We have horses for sale or lease at Yorkfield Stables.
Now Available for Sale/Lease: Meet "Leo," Your Winning Jumper!
Introducing "Leo," a remarkable 12-year-old, 16.3 hands Belgian Warmblood gelding, sired by the renowned Clinton and imported in 2018. Leo is the ideal partner for a confident rider eager to excel in the world of show jumping. With an extensive show record in the United States, Leo has consistently secured top ribbons up to 1.25 meters under his current owner.
Leo's versatility shines as he effortlessly schools at 1.30 meters and beyond at home, demonstrating his willingness to take on any challenge you present. His courage and honesty are unparalleled, making him the kind of horse that would leap to the moon if you asked him to.
For those looking to learn the ropes of the jumpers or take their skills to the next level, Leo is the perfect equine companion. He requires little to no preparation for shows, whether you're heading to the beach, exploring trails, or participating in hunter paces.
Beyond his exceptional jumping talent, Leo boasts a delightful puppy dog personality. He's always ready for a cuddle and forms a genuine bond with his rider. Handling Leo is a breeze, as he's easygoing for the farrier, vet, and during massages.
Leo is now available for on-farm lease at Yorkfield Stables in Kensington, NH, where you can experience his remarkable qualities firsthand. For more information or to arrange a visit, please don't hesitate to send a private message or contact:
Lucy Davies at (978) 518-0744 Sophie Meserve at (603) 475-3045
Don't miss the opportunity to partner with Leo and reach new heights in your jumping journey!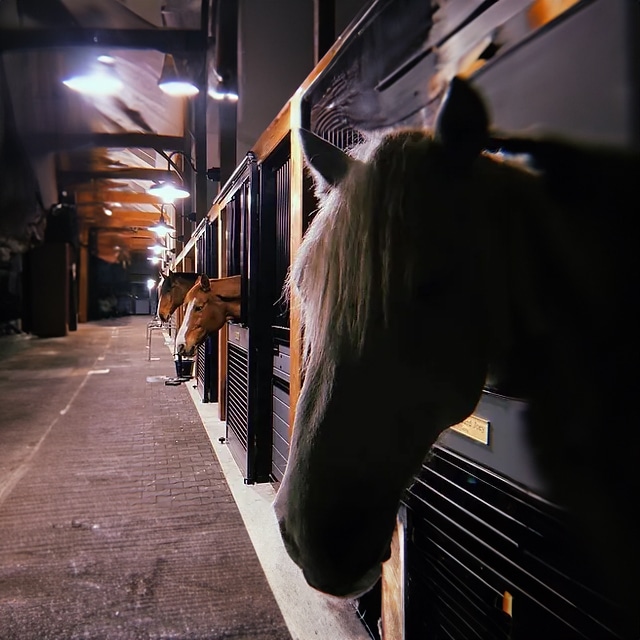 Please use the form below to contact Lucy for current horses that are available.